ABOUT US
Coquille, founded in the spring of 2014, has already received the honor as the "Best French Restaurant of 2014" by City Weekend, "Restaurant of the Year 2014" by That's Shanghai, "Best French Restaurant of the Year 2014" by ShanghaiWOW!, one of the Top 5 New Restaurants in Shanghai in 2014 by SmartShanghai, "Best Western Restaurant of 2014" by Modern Weekly, "Shanghai Best Restaurant of 2015" by Tatler, and "Best Bistro of 2015" by That's Shanghai, one of the "Shanghai Best Restaurant of 2015" by City Weekend, "Best French Restaurant of the Year 2015" by ShanghaiWOW!.
The restaurant's unique, inconspicuous, and glamorous design brings the romanticism of France to Shanghai. The restaurant name, "shell" in French, is a modern representation of a classic French seafood bistro, elegant, but approachable femininity catered towards women.
CUISINE
Coquille's menu is familiar, yet surprising with roots in classic French cuisine, and elevated by Asian and California interpretations.
Classic dishes: Coquille Seafood Platter, Foie Gras Au Torchon; Specialties: Escargots; Signature dishes: Red Heart Clams au Vin-Blanc, Oven-Roasted Dungeness Crab.
INTERIOR DESIGN
Coquille is the first restaurant designed by Luk Studio. The façade offers a first impression that shows extraordinary care and attention to detail, which continue throughout the entirety of the restaurant. Brittany's ocean-inspired blue window shutters float above; while round café tables sit below along the entrance walkway, reminiscent of southern France. Everything from the grand brass lined seafoodbar to the mother of pearl mosaic and exquisite powder rooms promote an air of elegance while providing an intimate and cozy setting.
DINING AREA
Coquille offers two different dining floors. Comfortable dark leather banquettes surround the room while a long marble communal table acts as the focal point of the first floor which seats 40 people. A more intimate upstairs space seats 30 people and can be curtained off for private events.
TEAM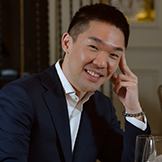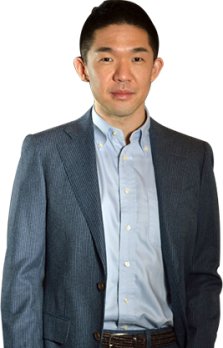 John Liu, owner of Coquille Seafood Bistro, formerly a young investment banker originally from Greenwich Connecticut, abandoned it all to pursue his dream.
"I am a dreamer, I am very passionate about food, and it shows in my food, service and the restaurant," says Liu, with a diverse background in equity research, user experience, and branding; Liu has quickly established himself in Shanghai as a unique restaurateur.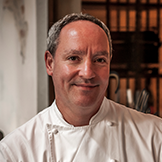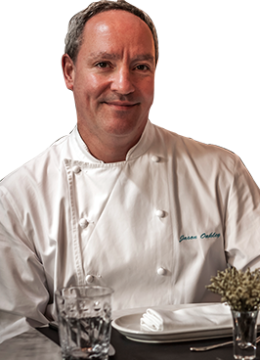 Many of Shanghai's biggest culinary voices have been singing Jason Oakley's praises for a while now; Jason has worked for multiple Michelin star restaurants and 5 star hotel brands around the world including the Mandarin Oriental, St Regis, Peninsula, the Address, Wynn Las Vegas, the French Laundry and 3 on the Bund to name a few.
Travelling is the main ingredient in his cuisine. "By travelling and getting to understand lifestyles, cultures and how people eat helps to develop new ideas and continue to inspire."
Chef Oakley has worked in such culinary hot spots such as Las Vegas, Napa Valley, Hong Kong, Singapore, Dubai and Shanghai. Firmly rooted in the Shanghai culinary scene, Jason can be found cooking and delighting guests in Coquille nightly.